Who are we ?
---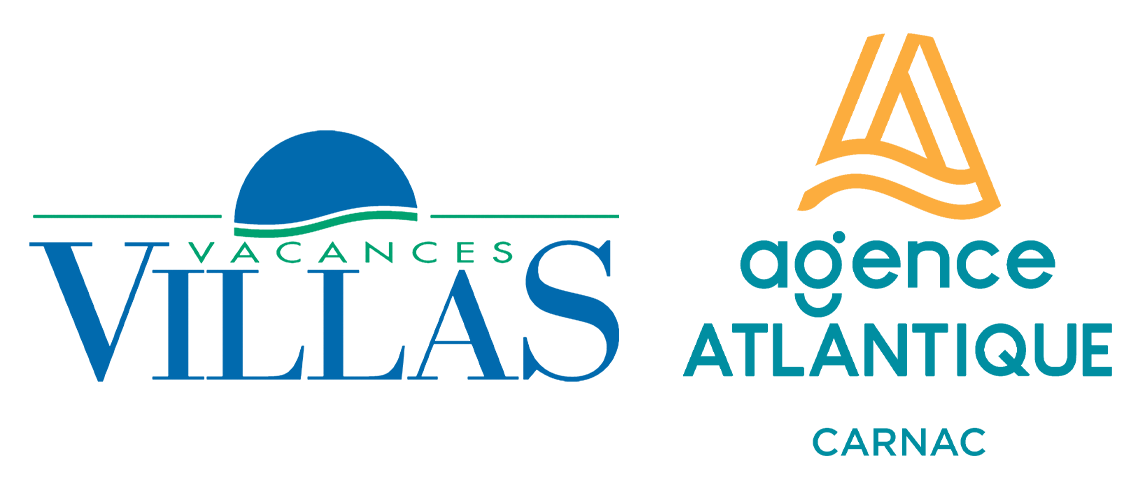 With over 35 years of experience, « Vacances Villas » is known as a major player in holiday's rental in Bretagne.
Vacances Villas decided to stay in her favorite region, keeping its two specialized entities for a better knowledge of Bretagne and the rentals offered.
Our head office "Bretagne Sejour - Idée France", located in Rennes, centralise and manage all the booking from France and abroad. Through their expertise and their responsiveness, the agency's collaborators are able to offer the best seasonal properties at the best prices.
Our agency "Agence Atlantique", located in Carnac, has been welcoming holidays-makers, who have been wishing to discover the beauties of the Megalithes coast for many years. Very well located in the head of the resort, the team knows the region perfectly and their experience allows to offer the best advice to stay in Quiberon's bay.
Always available, our two dynamic teams, which are working side by side. They have the ability to attentively listen to the holiday makers in order to discover the best holiday places for their clients. After setting the expectation, seasonal rental proposals are made for a specialized and personalized service.
With rentals throughout the region, from Saint Malo to the Golfe du Morbihan through the Bay of Audierne, Benodet/Fouesnant, in the land, on the coast, houses, apartments, traditional, modern, we have an extensive catalogue to suit your holiday wishes. Whether it is to mingle with the joyful atmosphere of a seaside resort or to rest in a peaceful property, our rentals are available throughout the year to host holiday-makers, who are looking for an unforgettable stay.
Do you want to leave at the last minute ? Check out our special offers.
Any project for the weekend ? Short stays in Bretagne can be organized especially for you at certain times or the year. Personalized holidays according to availability. A customer adviser will organize your next weekend.
Owner ! We can optimise your renting project or help you to rent occasionally.
At any time, we can review your project, by simply visiting your property. A customer adviser is at your disposal. Don't hesitate to get in contact with us !
Preparing your holidays in Bretagne is so simple: select a rent and book it online !